MATERNITY & BABY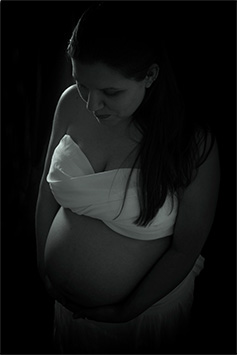 Being pregnant is very beautiful! We can take photos of your beautiful baby bump with or without covering (clothing). This is NOT nude photography. But, some photographs of your tummy with various poses, such as your hands covering your tummy – along with a significant other and/or other children. Your love for your upcoming new family member will shine through! Typically your photos would be done in the last 8 weeks of pregnancy.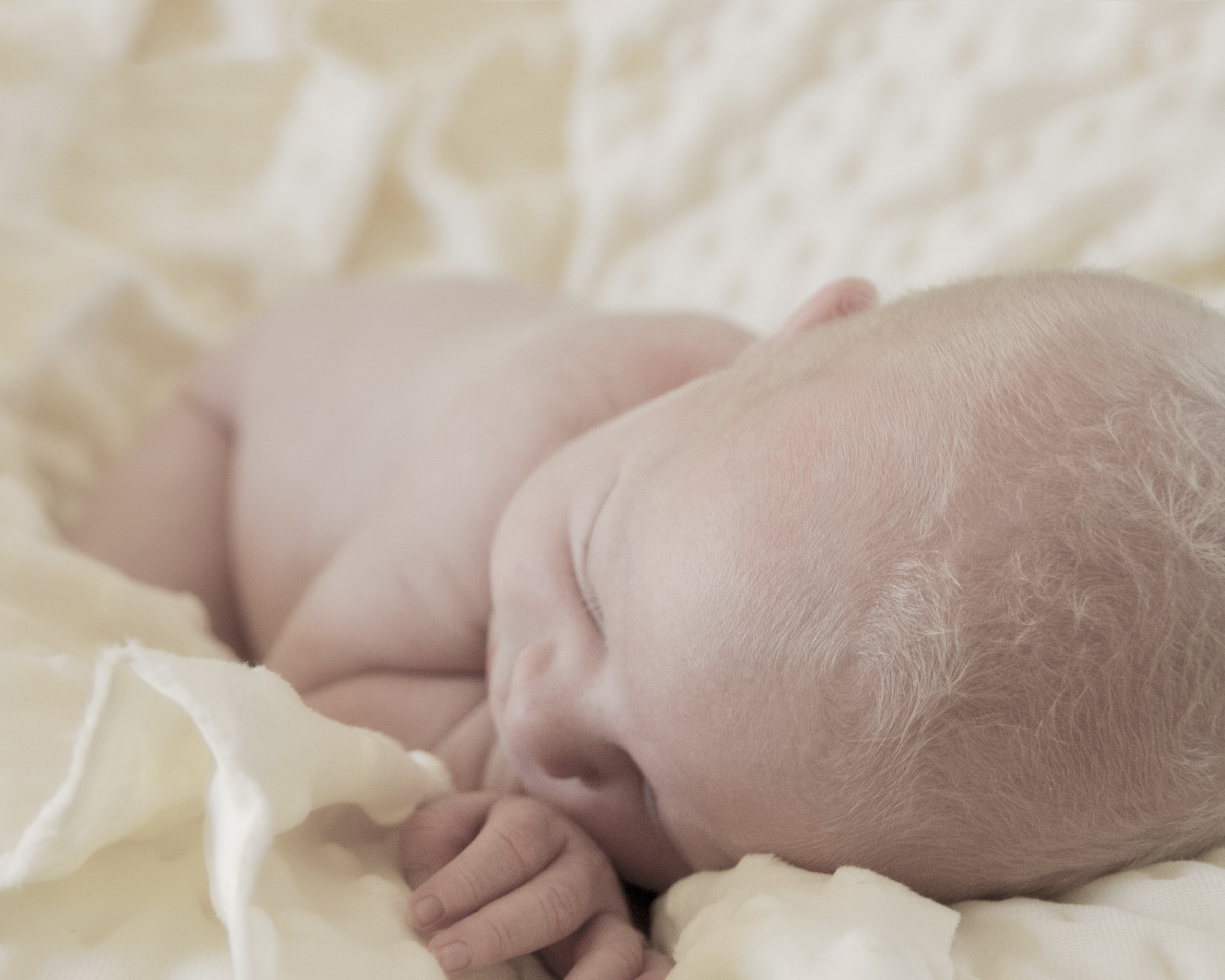 Value package: $200 - includes
Your location or my studio for the photo shoot
Enough time to cover all aspects of the photo shoot
Password protected online proofs
1 - 11x14
6 – 8x10s ( or 4 - 8x10s and 1 - 11x14 collage)
6 - 5 x7s
8 - Wallets
Outfit changes
Advice and guidance in choosing the right photos
Additional people in your photos (up to four, five including you)
CD with up to 15 photos – with personal copyright release
You can add the Baby package to this at the same time, reduced to $250! (Total for both $450)
The Baby Plan:
From Birth to 1 year:
1st photo – at Birth (within 2 weeks)
2nd photo – at 3 months
3rd – at 6 months
4th – at 9 months
5th and last – 1 year old
It usually takes about 30 minutes to take the photos. At your location or my studio – I will have some props
3 photos to choose from at each sitting – total, of 15 photos – 8x10 printed photos & 8 wallets at each session - $300 – plus receive a CD of about 15 photos from each session at the end of the 1st year.
We can set this up before your baby is born!